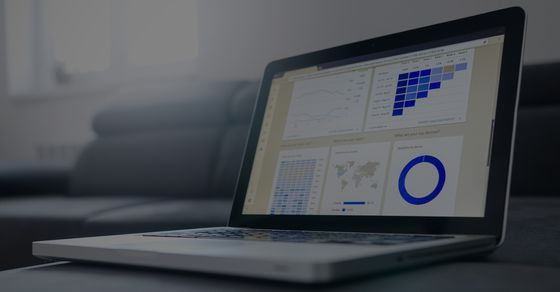 TEOPM — Your Project Management Specialists
When it comes to effectively running and organizing your business, Smartsheet is your answer. And when you work with our team of Project Management Specialists at TEOPM, you can streamline your processes and take full advantage of every solution that Smartsheet has to offer. Keep reading today's blog from TEOPM to learn more about the benefits of working with a Smartsheet partner like us.
Experience the Benefits of a Smartsheet Partner
more
Welcome to our site! We are in the process of building our blog page and will have many interesting articles to share in the coming months. Please stay tuned to this page for information to come. And if you have any questions about our business or want to reach out to us, we would love for you to stop by our contact page.
Thank you!
more